The results are in. (2023)
Another election has come and gone. Thank you to everyone who voted and to all of the candidates who ran in support the organization.
Shaun Thomas will become the new Second Vice President, Molly Buchanan was re-elected Treasurer, and Sheri Jenkins Kenan and Rick Dierenfeldt will be joining the Executive Board as Directors at Large. We would also like to thank Lisa Carter and Shaun Thomas for their service to the organization as they rotate out of the Director at Large positions. Be sure to congratulate them when you see them in Mobile!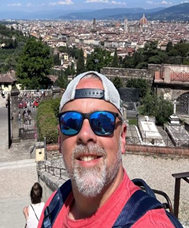 Shaun Thomas
University of Arkansas
Second Vice President Elect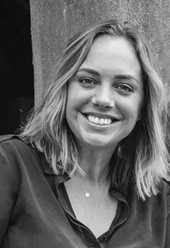 Molly Buchanan
Crime and Justice Institute
Treasurer Elect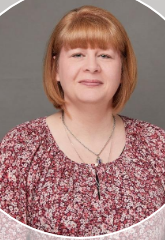 Sheri Jenkins Keenan
Alabama A&M
Direct-at-Large Elect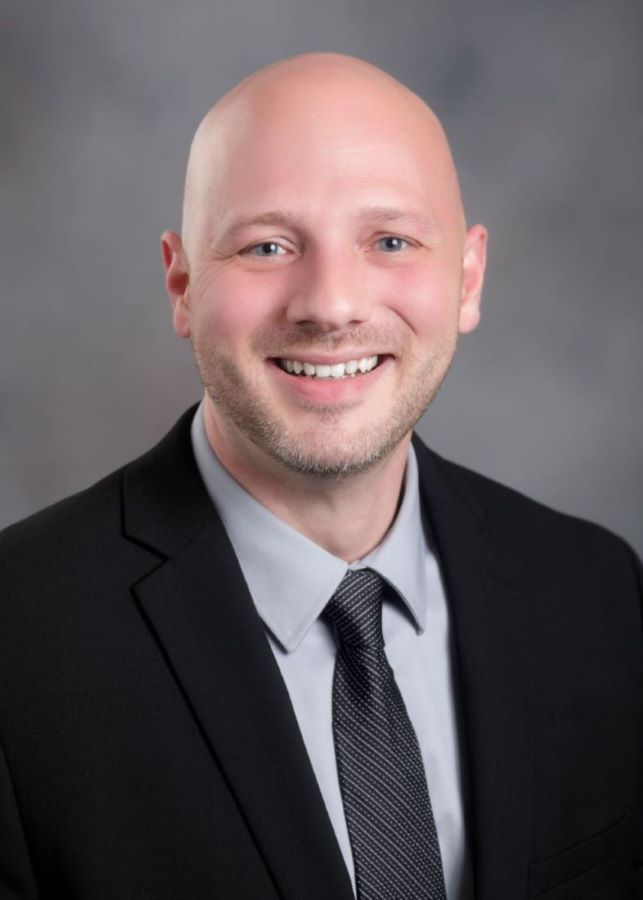 Rick Dierenfeldt
University of Tennessee, Chattanooga
Direct-at-Large Elect