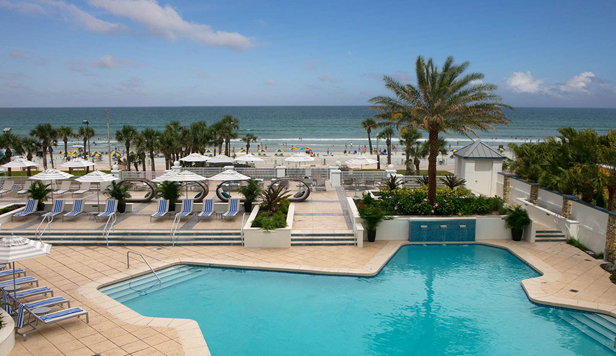 "Enhancing Criminal Justice During a Global Pandemic"
Daytona Beach, FL
September 8th-11th, 2021
Hilton Daytona Beach Oceanfront Resort
We're headed to Daytona Beach, Florida in 2021. Join us at the Hilton Daytona Beach Oceanfront Resort for a great conference! The COVID-19 pandemic has caused disruption across the world, within criminal justice agencies, and in higher learning institutions. In addition to the stellar panels and fellowship that have made Southern conference the top regional criminology conference, we've planned a special emphasis on facing the challenges of the pandemic and working to enhance criminal justice practices and education through these difficult times. Thematic presentations, discussions, and roundtables will largely focus on this theme. Hilton Daytona Beach Resort is conveniently located at the edge of the most famous beach in the world. You will have access to some of Daytona's best attractions, from the Daytona Beach Boardwalk and Pier to the shops and restaurants that line Ocean Walk Village. Sports enthusiasts can enjoy the local golf courses and Daytona Speedway.
The deadline to submit a proposal was July 15th, 2021.
Contact program chair Dr. Cathy Marcum for program-related inquires.

Information for Attendees
Hotel Information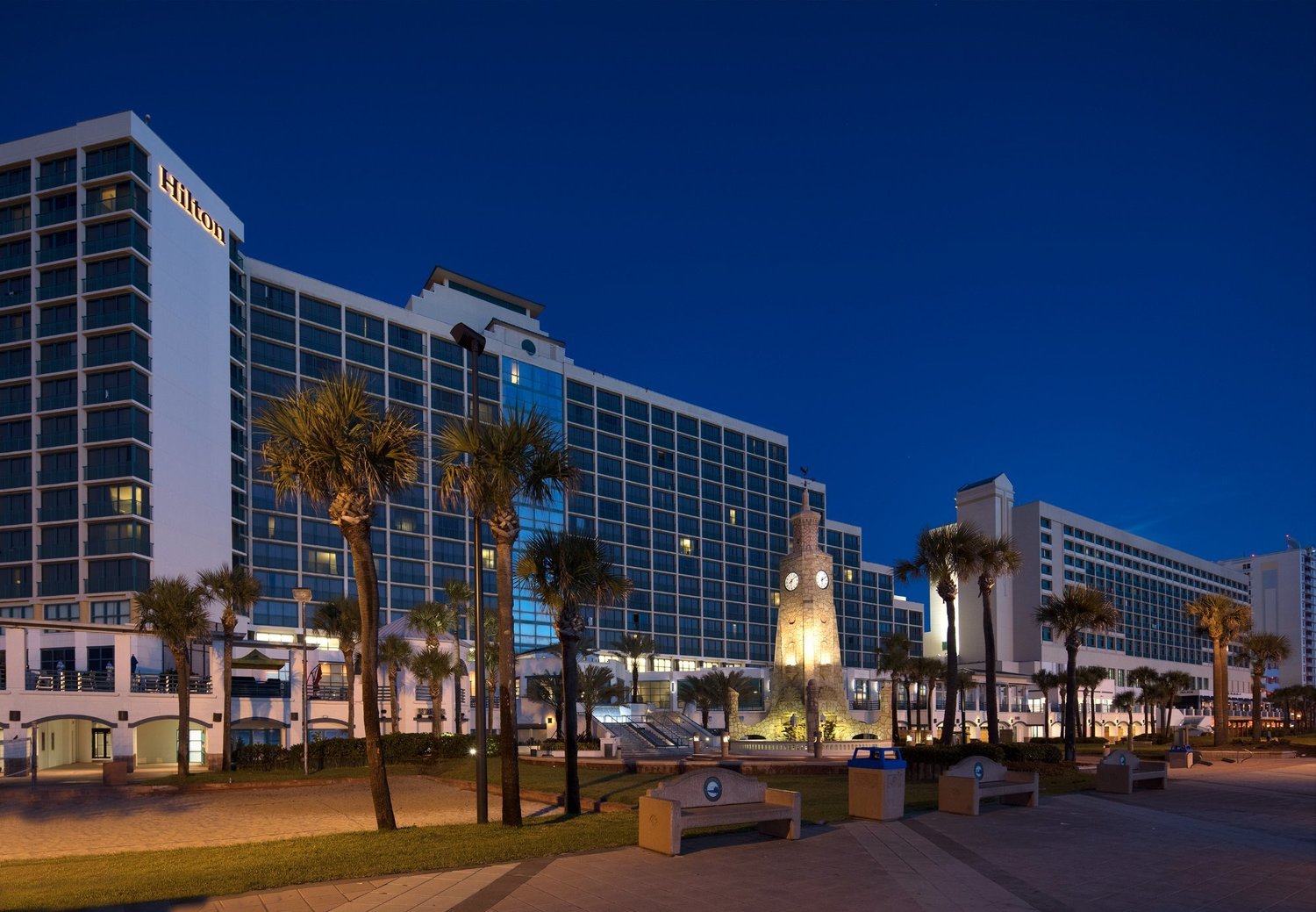 The conference will be held at the Hilton Daytona Beach Oceanfront Resort in Daytona Beach, FL on September 8th-11th, 2021.

Located just 6 miles from the Daytona International Airport across the Halifax River. See the map and get a virtual tour.

Hilton Daytona Beach Oceanfront Resort
100 N Atlantic Ave.
Daytona Beach, Florida 32118
Reservations can be made using can be made using our personalized group link or by using the group code SCJA at the time of reservation. If booking through a third party website, please contact the hotel to be added to the room block. The conference rate is on a first-come, first-serve basis. Be sure to make your reservations as soon as possible. Parking can be done on site at a rate of $10/night.
Visitor Information